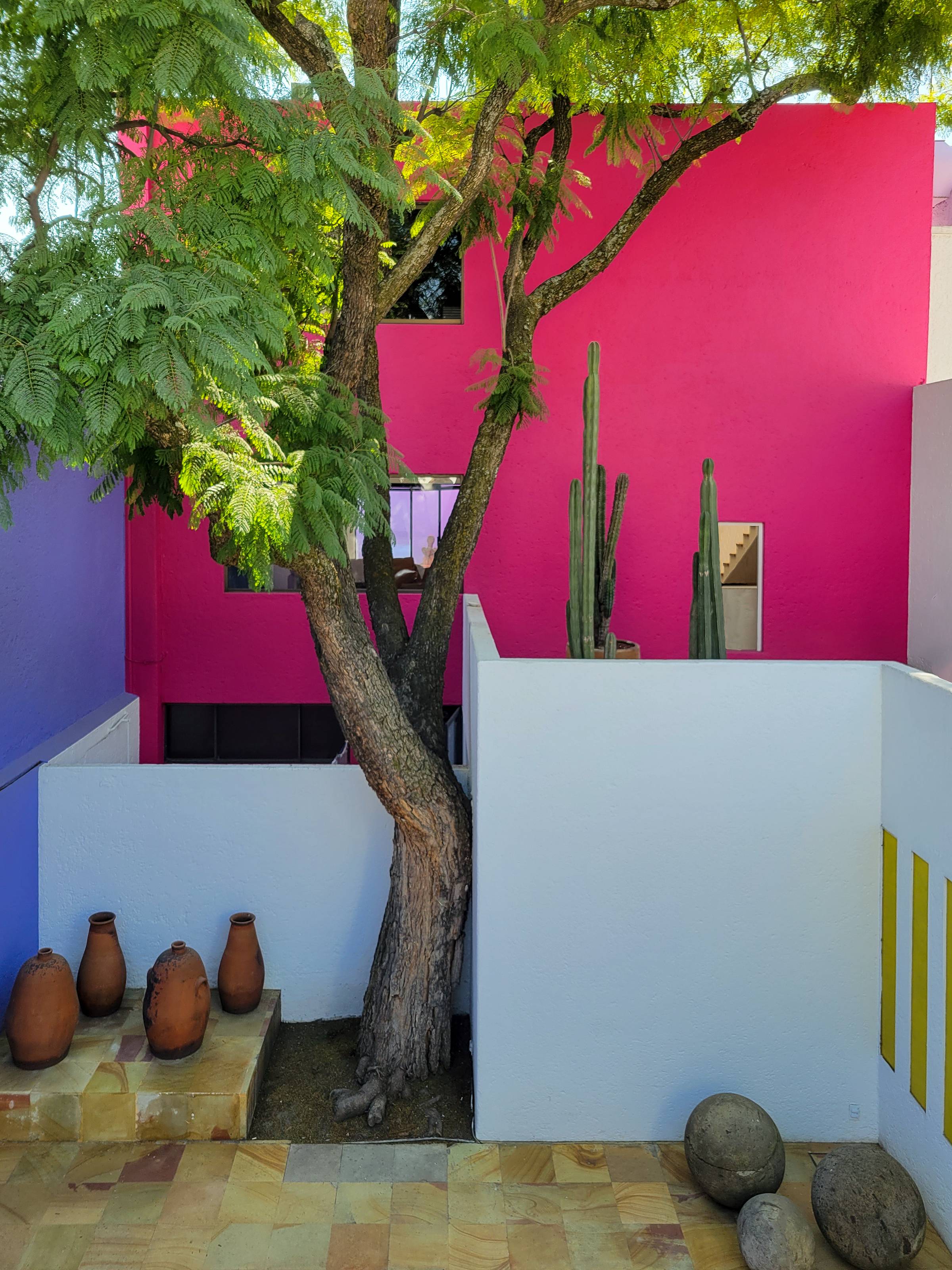 $150.00
You know where you're going. Let me figure out the rest.
This service is perfect if you have a long weekend or city break planned and want some guidance on what to see, do, and eat.
You helped me make the most of a whirlwind 48 hours in Berlin – thank you!
– Gwen L., New York City
Fill out a short questionnaire about you and your trip, and I'll send you recommendations for restaurants, sightseeing and activities for up to four days in one destination. (You can also add additional destinations by adjusting the quantity below.)
Thanks to you, our weekend trip to Vermont was filled with nature experiences, culinary delights, and entertainment – perfectly adjusted to everybody's needs.
​– Valeska G., Boston
After booking, you'll receive the questionnaire link. Once you've completed that, recommendations will be delivered via email within five business days.
Please note that this service is non-refundable once booked.